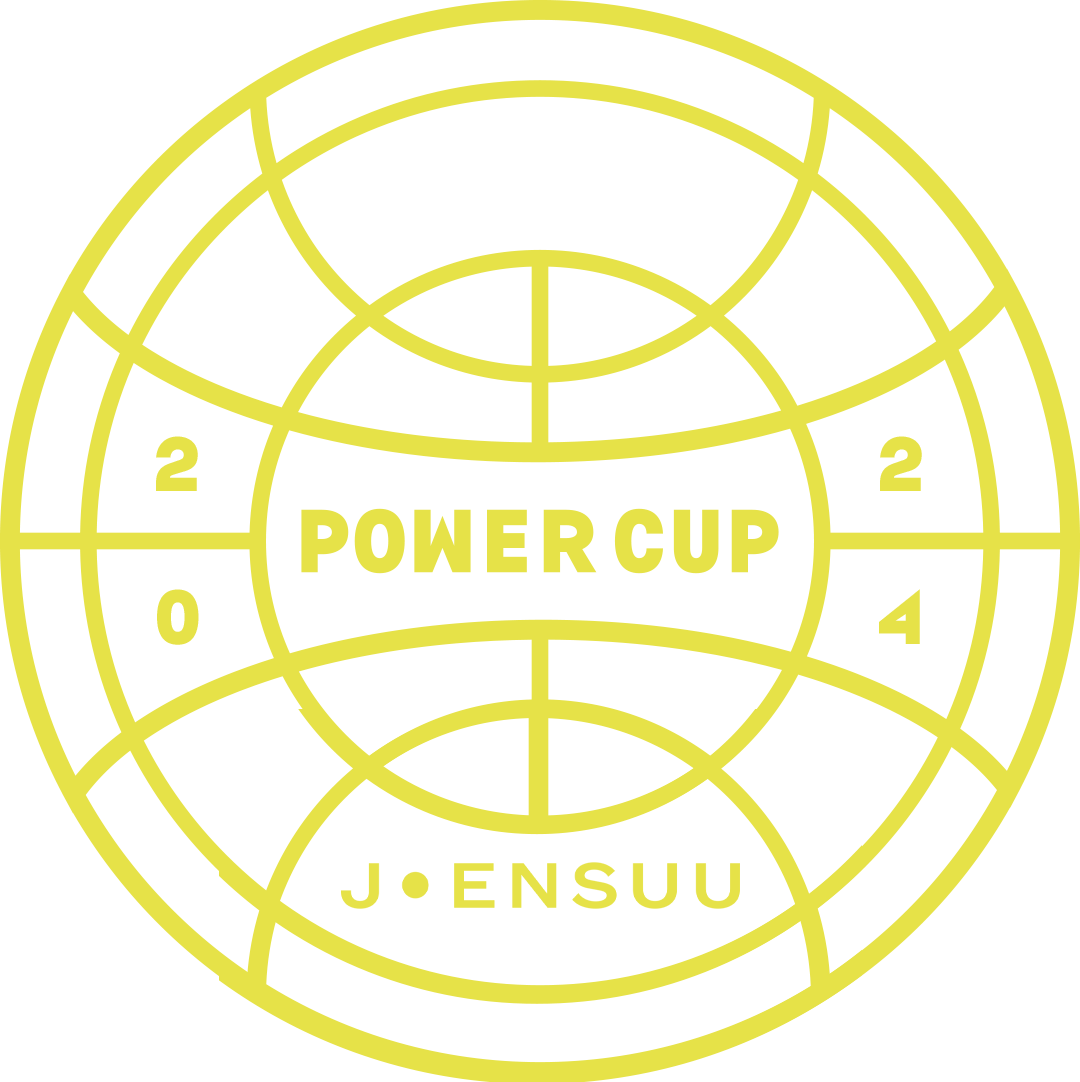 THE WORLD'S LARGEST
CHILDREN
AND
YOUTH
VOLLEYBALL TOURNAMENT
The Power Cup is the world's largest volleyball tournament for children and young people. Every year, over 850 teams and over 7,500 guests take part in this four-day sports event, which takes place every year around Finland in a new location. There are other figures on the size of the tournament. Over 4,000 games are played in 300 fields over four days, and over 50,000 will be warmed to participants during the tournament alone!
But everyone who has been to the Power Cup knows that the size of the tournament is not what makes the event unique. Just started a summer vacation, long bright days full of games, fun, side events, top artists, old and new friends…. everything you can hope for from a holiday and sporting event.
What makes the event unique is the fact that there are girls and boys of all ages from school age to 22 in their own series. And all matches are judged by the players who are at rest. The best thing about Power, according to many guests, is the good and respectful atmosphere between all the participants.
Welcome to the Power Cup – not just the biggest in the world – but also the best volleyball tournament in the world!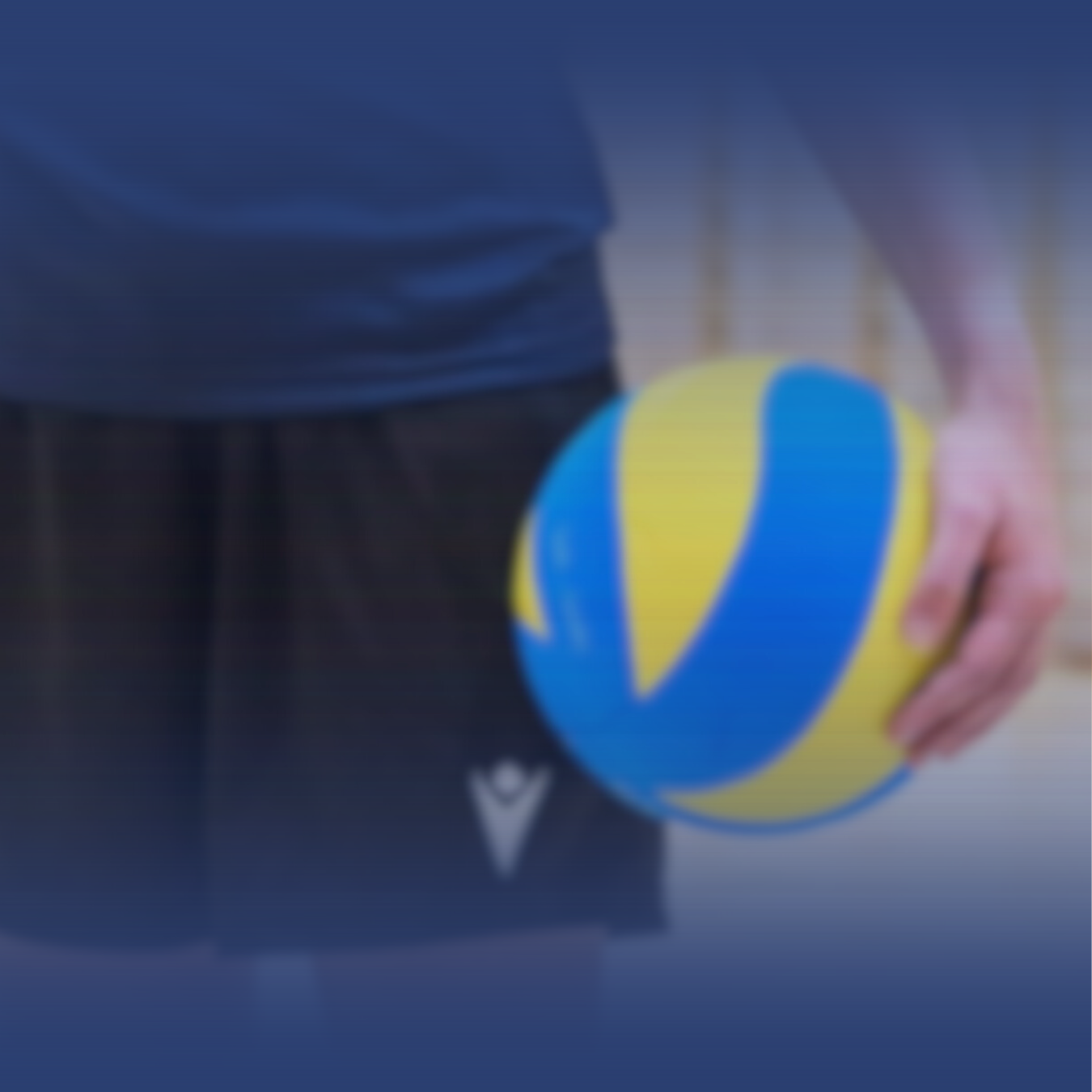 Everyone is equally valuable at our event!
The Power Cup is a non-discrimination event. We do not accept any kind of harassment, for example, gender, ethnic background, skin color, or sexual orientation.
For the first time, the Power Cup will have a harassment contact person. Her task is to support and advise those who have encountered harassment, bullying, violence, or other inappropriate behavior.
Of course, we hope that all the people participating in the Power Cup would know how to behave properly and with mutual respect so that there won't be a single task for the harassment contact person.
Hanna Kanasuo, the Finnish volleyball association's club service coordinator, acts as the harassment contact person. You can call her, send her a message, or you can come and see her at Power Market. All contacts directed to the harassment contact person are handled strictly confidentially.
Hanna Kanasuo, 050 4015 229, hanna.kanasuo@lentopalloliitto.fi