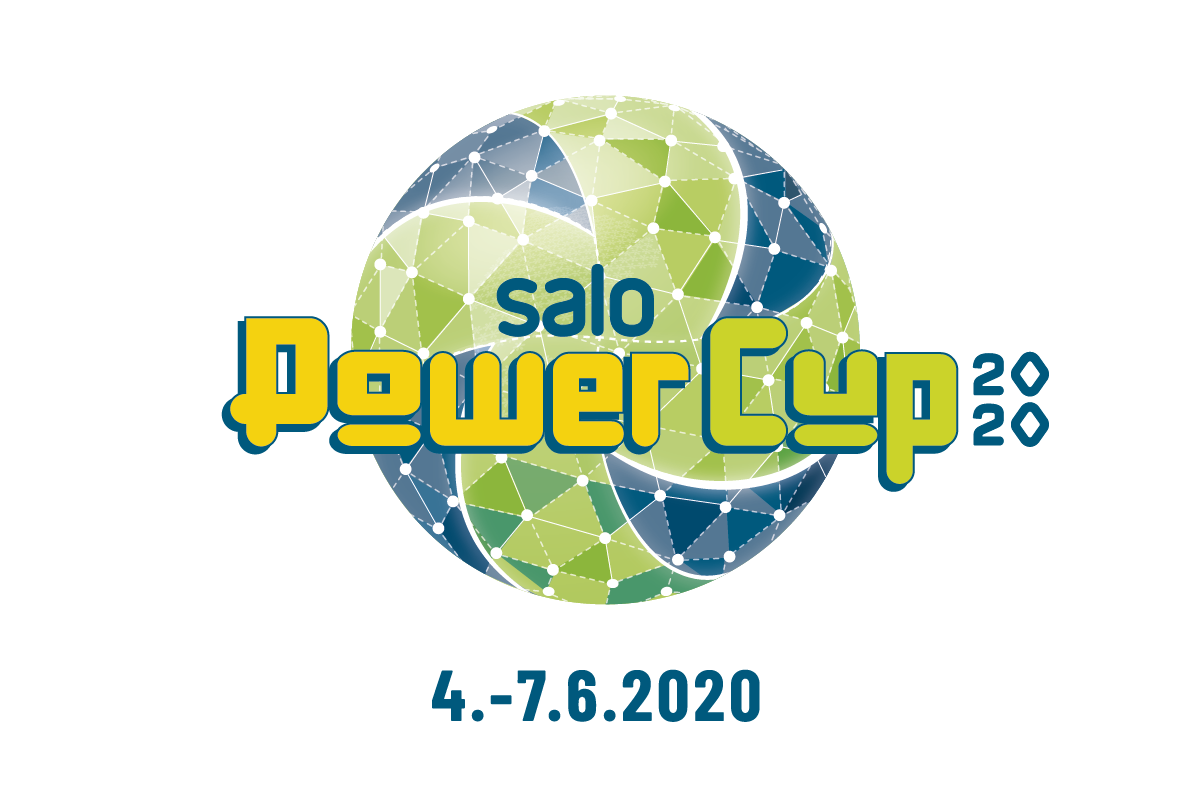 WORLDS BIGGEST

CHILDREN

AND YOUTH
VOLLEYBALL TOURNAMENT
Power Cup is the biggest junior volleyball tournament in the world. Every year more than 850 teams and more than 7 500 participants join the 4-days event, organized every year in different city in Finland. It takes more than 5 000 games in 300 outdoor courts, more that 50 000 warm meals for the visitors– it is just huge!
But everyone who has been in Power Cup knows it is not size what makes the difference. It is the tournament itself – the unique atmosphere during long northern summer days where it the sun literally refuses to set. Boys and girls in age between 6 and 22 having four days of games, fun, side events, top artists, new friends, old friends… just name it.
Even the referees are the best there might be – since it is done by the players themselves, giving the opportunity to learn to respect each other.
Welcome to Power Cup – not just the biggest junior volleyball tournament you can find – but the best there is!
SUBSCRIBE TO THE POWER CUP NEWSLETTER